AMA President meets with TGA
24 Nov 2016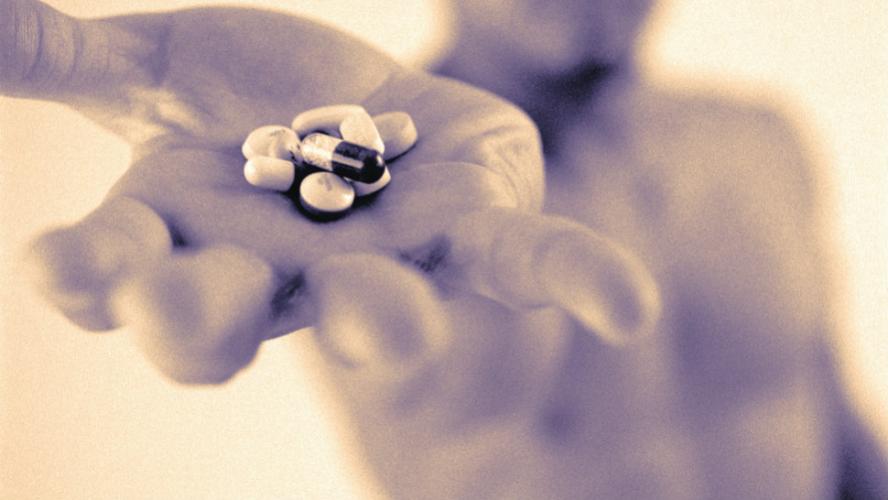 AMA President, Dr Michael Gannon, met Therapeutic Goods Administration executives Tim Greenaway and John Skerritt in Canberra last week.
Associate Professor Greenaway, a former AMA Tasmania President, is now the principal medical adviser of the Federal Government's Health Products Regulation Group, and Adjunct Professor John Skerritt is the Deputy Secretary of the Department of Health.
They discussed health issues including new drug listings, whether codeine should be prescription-only, medicinal cannabis, and vaccinations.