AMA opposes over-the-counter contraceptive pill
6 Jun 2019
AMA Vice-President Dr Chris Zappala has outlined the AMA's opposition to making the contraceptive pill available over-the-counter. Speaking on ABC News Breakfast, Dr Zappala explained that the AMA's opposition to changing the current arrangements are based on patient safety.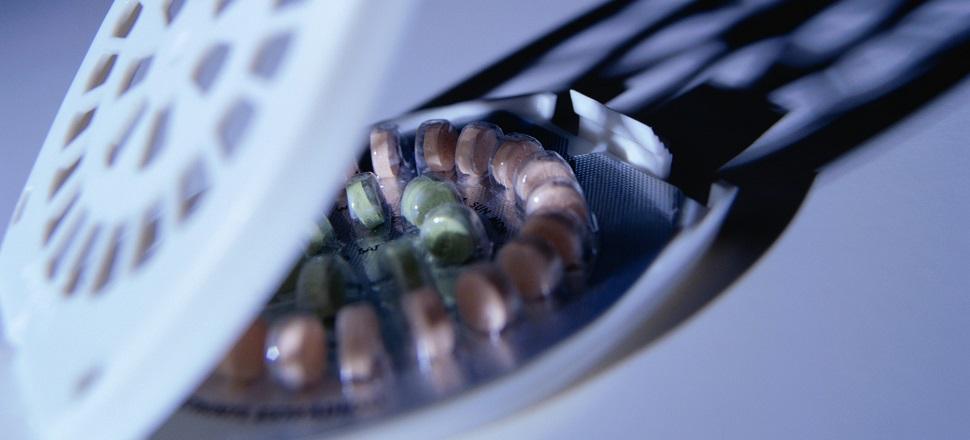 "..,.[Y]ou can currently get a script for a year, and that is enough time for your medical history to change, for the medications you're taking - including over-the-counter medications to change - and so it's worth having an opportunity to discuss that with a trusted, known, family general practitioner and also look at other contraceptive options," Dr Zappala said.
"…[M]any GPs use what might, in some ways, be a brief consultation as an opportunity for preventive health. So, a skin check, a breast examination, a pap smear, and that opportunity really is very precious in people's otherwise busy lives, and in busy general practice."
Dr Zappala also pointed to the risks of increased rates of sexually transmitted infections and the risks of moving away from GP-centred care.
The AMA passed an urgent motion at the 2019 National Conference calling for an immediate end to the trial of prescribing of antibiotics, paediatric vaccinations and oral contraceptives by community pharmacists in Queensland and nationally. The motion also calls for the Queensland Health Minister to adhere to national processes as occurring under the direction of the Council of Australian Governments.