AMA GP Forums under way – register to attend a meeting in your State now
5 Feb 2015
Doctors are encouraged to attend a series of meetings being held by the AMA around the nation to discuss the future of Medicare and health policy. The first of these meetings was held in Hobart last weekend and further forums will be held this weekend in Sydney, Melbourne, Adelaide and Brisbane on Sunday February 8.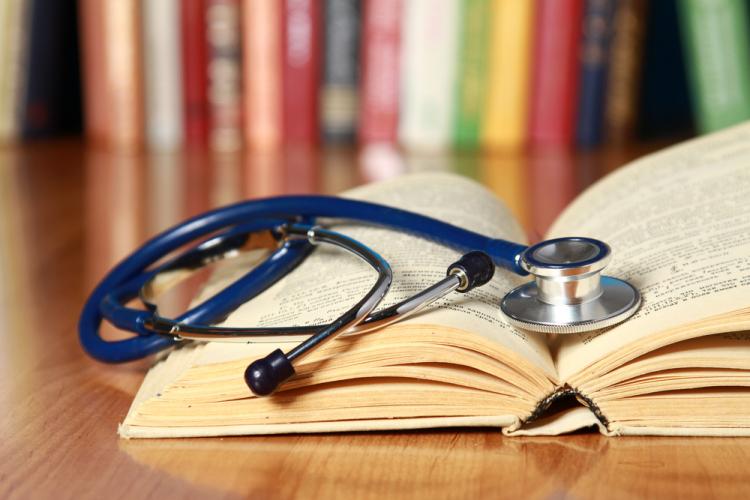 The Government's plan for the introduction of a $5 rebate cut for most patients from 1 July, and its plan to extend the freeze on rebate indexation until mid-2018, are of great concern, because of the potentially serious effects on primary health care. The forums are a critical part of the AMA's campaign to support general practice, and are an important opportunity for GPs to share ideas and inform the AMA's discussions with Health Minister Sussan Ley in coming months.
During the Hobart meeting the GPs in attendance, both AMA members and non-members, provided many informative viewpoints and useful suggestions.