AMA demands a fair go for GPs with pathology collection arrangements
6 Oct 2016
AMA President, Dr Michael Gannon, this week made a direct plea to Health Minister Sussan Ley to scrap Government plans to change rental rules for pathology collection centres located in general practices and other medical facilities.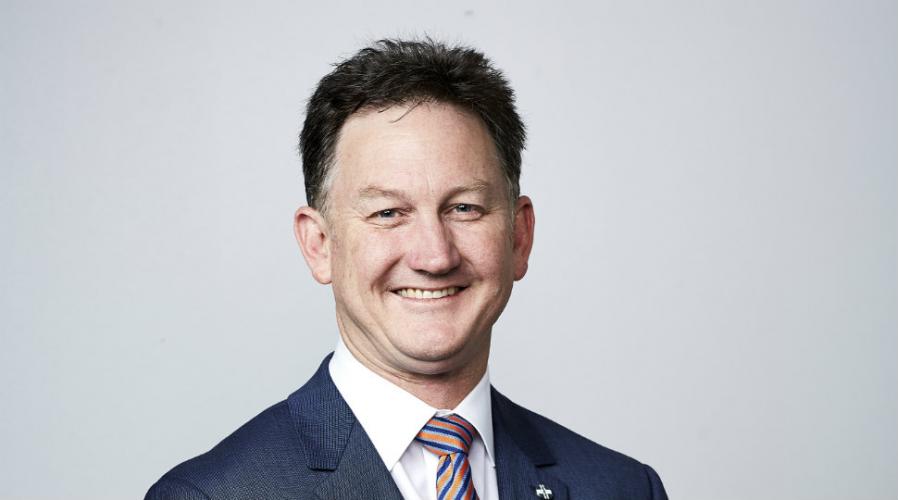 The Government announced a sudden and unexpected deal with Pathology Australia during this year's Federal election campaign to impose tighter rules on collection centre rental arrangements in exchange for the pathology companies dropping their high profile campaign against the Government's Medicare bulk billing policies.
Dr Gannon said the AMA is demanding the Government immediately drop its deal with Pathology Australia.
"The Government wants to implement a blunt cap on the rents paid by pathology companies for pathology collection centre space in general practices and other medical suites.
"This policy was reached without any proper consultation with general practice groups or other providers of collection centres outside the major pathology companies.
"It was also reached without acknowledgement of previous consultations and what stakeholders thought was a clear plan to address any inappropriate rental arrangements.
"While the AMA totally supports efforts to stamp out rental or other arrangements that might seek to influence the referral patterns of GPs and other specialists, the Government's proposed changes go too far." Dr Gannon said.
Prior to the shock election deal announcement, the Government had assured stakeholders that it would tackle inappropriate rental arrangements by developing a compliance strategy that would improve transparency and strengthen compliance and enforcement activities under the existing regulatory framework.
The AMA strongly supported this approach, having consistently called for more effort in these areas.
"There is no justification for a new policy that will have such a widespread and dramatic impact on general practices across the country – in many cases threatening their viability," Dr Gannon said.
"We are willing to work with the Government to come up with a suite of policy changes to address this, but this will require the Government to rethink its current policy prescription, consult with general practice, and a adopt a more balanced approach that is consistent with discussions that were held prior to the surprise election announcement."