AMA Council of General Practice tackles key GP issues
29 Jun 2017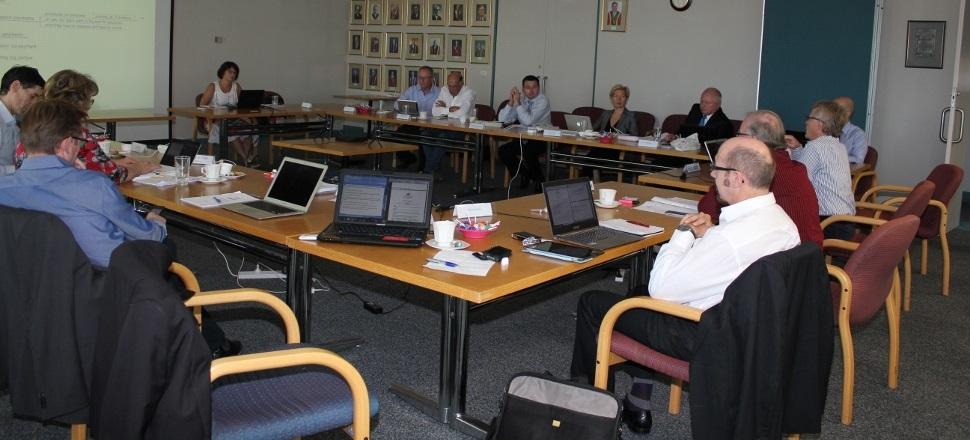 The AMA Council of General Practice (CGP) met in Canberra last weekend to discuss a range of pertinent GP issues.
Comprehensive discussions were had on a range of issues including:
the AMA's submission to the MBS Review of after hours services;
the need to better fund the proposed Quality PIP incentive;
strategies for tackling obesity;
the implementation of health care homes;
finalising aged care priorities;
minimum standards for communication between health services and GPs and other treating doctors; and
proposed changes to GP referrals for MRI of knees.
Presentations from AGPAL and the Department of Veterans Affairs were also well received by the Council.