AMA congratulates Coalition on election victory
14 Jul 2016
The AMA this week congratulated Prime Minister Malcolm Turnbull and the Coalition on their election victory. AMA President, Dr Michael Gannon, said that health policy was a key factor in the closeness of the election result, and the AMA looked forward to working with the Government in its second term on health policies that best serve the needs of the Australian population.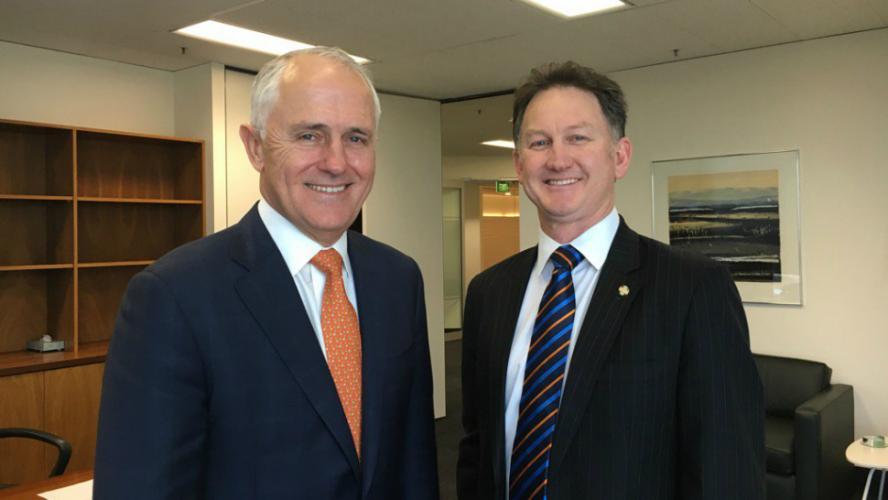 Dr Gannon said the election result and the prominence of health issues in deciding votes mean that the Government will need to review its health platform, which is something that Prime Minister Turnbull has already admitted. He said the Government should immediately lift the freeze on Medicare patient rebates, scrap changes to bulk billing incentives for pathology and medical imaging, and increase public hospital funding.
"The AMA agrees that health funding must be sustainable well into the future, and this will require a sector-wide examination of approaches to prevention, public health, the ageing population, and the significant increase in the incidence of chronic and complex disease. This will require investing more, not less, in primary health care, and keeping people out of more expensive hospital care where possible," Dr Gannon said.
Dr Gannon said the AMA wants the Health Minister to have a very strong voice in Cabinet to ensure that health policy is not dominated by the considerations of the Department of Treasury or Finance. The AMA will seek meetings with the Prime Minister, the Health Minister, the Shadow Health Minister, and other Parliamentarians at the earliest opportunity.
Full media release
Transcript: Dr Michael Gannon discusses election health policy, Sky News, 9 July 2016