AMA blasts secrecy, lack of consultation on skin items
15 Dec 2016
The AMA has called on the Government to reverse its substantial and unannounced changes to a number of MBS skin services items, which have forced clinicians to cancel appointments and patients to delay treatment for potential skin cancers.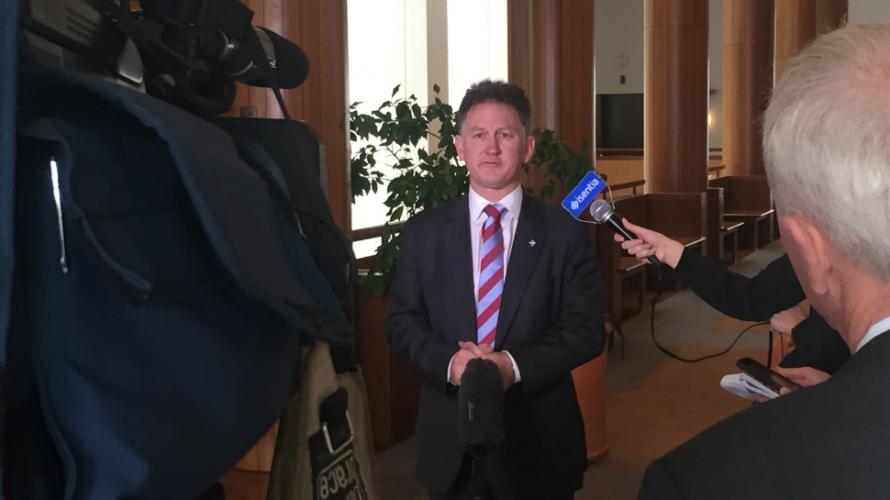 Since 1 November, patients are no longer automatically eligible to claim on their private health insurance for some malignant and non-malignant skin lesions removals performed as day surgery in private hospitals, potentially leaving them with significant out-of-pocket expenses.
The Department of Health made the decision regarding the insurance rule changes without consulting the medical professionals who took part in the MBS skin services review, leading to wider concerns for the upcoming MBS review.
AMA President, Dr Michael Gannon, has taken the AMA's concerns directly to Health Minister Sussan Ley, both in talks and in writing, urging the Government to reverse the decision, and to show more transparency in future.
He has also written to AMA Dermatology, GP, and Plastic and General Surgery colleagues.