AHPRA to conduct pilot audit on advertising compliance in 2019
20 Sep 2018
In light of upcoming AHPRA pilot audit on advertising compliance, the AMA is reminding members of the provisions regarding advertising in the AMA Code of Ethics and in the MBA's Code of Practice.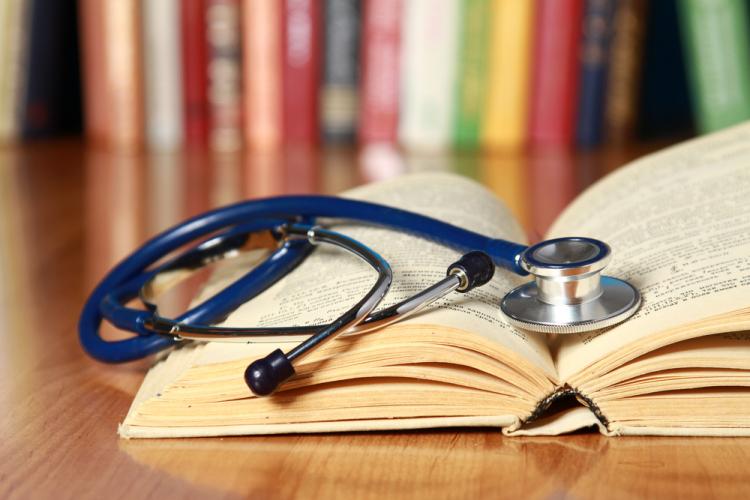 The Australian Health Practitioner Regulation Agency will conduct a pilot audit to check health practitioner compliance with advertising requirements in early 2019. While the pilot audit will only focus on chiropractors and dentists renewing their registration, the outcomes of the pilot will influence future compliance work.
The objectives of the audit are:
to analyse the rate of advertising compliance for those practitioners who advertise and who have not been the subject of an advertising complaint in the past 12 months
to inform the evaluation of the compliance and enforcement strategy
establish the rate of advertising compliance within the professions, and
address any non-compliance with advertising obligations identified during the audit.
The pilot which has been modelled on a well-established approach to auditing compliance with core registration standards.
Information and resources are available here