After-hours reforms will better target services for patients
21 Dec 2017
The Government recently announced reforms to MBS funding of after-hours GP services, which includes a commitment to reinvest savings into improving services and to continue to work with the AMA on longer-term after-hours care reforms.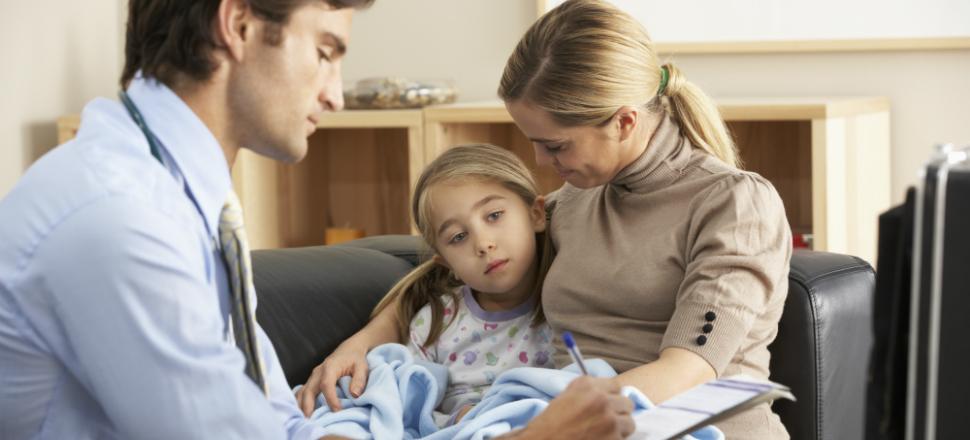 AMA President, Dr Michael Gannon, said that the reforms should ensure that after-hours GP services are better targeted towards patients with genuine clinical need.
"Access to after-hours GP services is a critical part of our health system," Dr Gannon said.
"But poor models of after-hours GP care can fragment patient care, result in poorer outcomes for patients, and burden the health system with additional costs."
Dr Gannon said it is critical that after-hours GP care service providers adopt a collaborative model that complements the care provided by a patient's usual GP, or through their regular general practice. He also stressed the importance of the central role for a patient's GP.
"A patient's usual GP will be able to provide more comprehensive care – with immediate access to the patient's history and a better understanding of the patient's health care needs for things like allergies or medications."
The Government has addressed concerns raised by the AMA, including those raised in the recent AMA Federal Budget submission, regarding after-hours by:
strengthening approved medical deputising services (AMDS) triaging protocols,
strengthening the link between AMDSs and a patient's usual general practice; and
stopping direct to consumer advertising, which was often misleading.