AFR forum on the future of health care
20 Oct 2016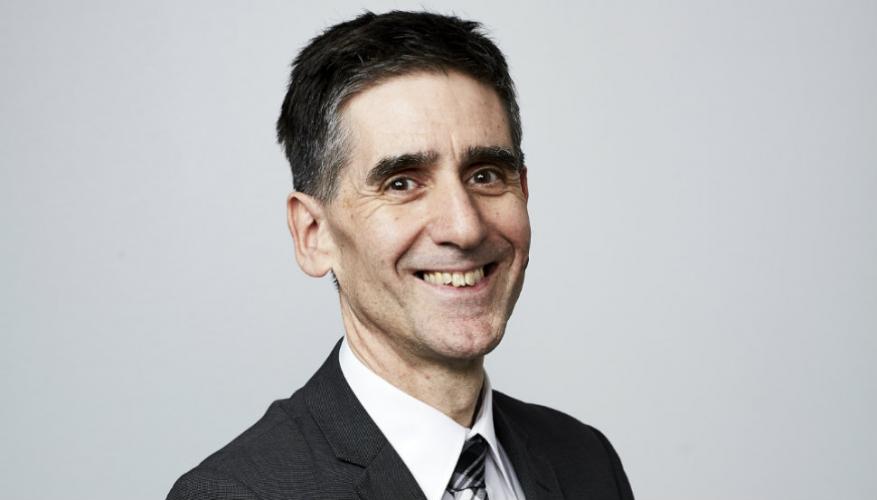 The Australian Financial Review has run a series of articles on the Future of Health Care, based on a round table that AMA Vice President, Dr Tony Bartone, took part in earlier this month.
The round table brought together leaders in the health field to discuss reform of the health system, in the face of rising costs, an ageing population, and greater expectations from patients.
Dr Bartone said that as patient expectations rise, accessing and coordinating care in an appropriate and timely manner for the best outcome for patients is becoming more complex and difficult. Dwindling resources were a problem but the major issue was "the lack of connectivity and connectedness in the system," Dr Bartone said.
"You are really doing things with almost one hand tied behind your back," he said.