Advanced Life Support Training: it doesn't have to be face-to-face
15 Feb 2018
It's not always easy to get face-to-face training if you are a rural or remote medical professional, or if you are struggling to find a place on a course without a huge waiting list. If this sounds like you, then you may want to consider the CRANAplus Advanced Life Support Course, which is specifically designed for doctors who face logistical problems accessing face-to-face courses. doctorportal Learning now offers CRANAplus Advanced Life Support online certification. Based on the Australian Resuscitation Council (ARC) guidelines and best practice principles, this ACRRM-accredited module can be completed at your own pace from your preferred location.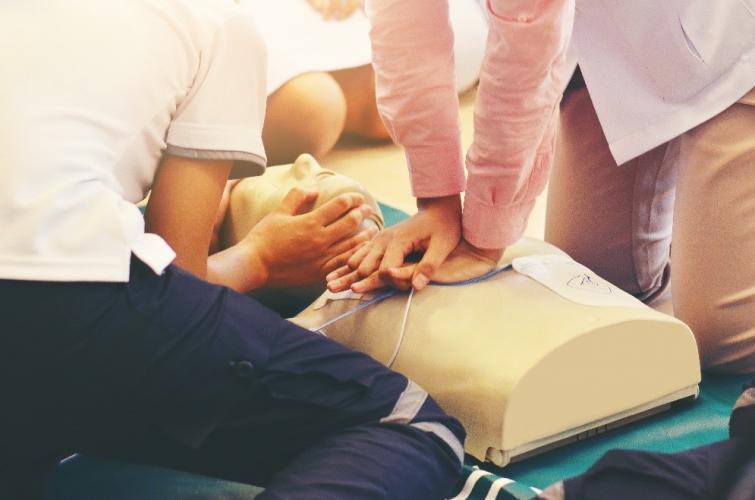 It's the only module in Australia that can be completed with a virtual practical assessment to achieve an accredited ALS certification. Once you have the required equipment at hand, the practical assessment is completed via Skype (or equivalent) with a CRANAplus Assessor.
The module provides medical professionals with the advanced life support skills required in the management of the patient prior, during and after a cardio respiratory arrest – a perfect solution for doctors who can't easily access ALS, but who require the certification for their employment.
Course Features:
Self-paced online module
Virtual practical assessment with a qualified assessor
30 ACRRM PDP
ARC approved
Click here for course information including module learning outcomes and practical resources required to complete the assessment. Discounted rate applicable for AMA members.
Have you signed up for doctorportal learning yet? Sign up today and get started!