ACSQHC Consultation on National Primary Health Care Safety and Quality Standards
2 May 2019
There is an opportunity for interested members to contribute to the development of the National Primary Health Care Safety and Quality Standards through the Australian Commission on Safety and Quality in Health Care's consultation process.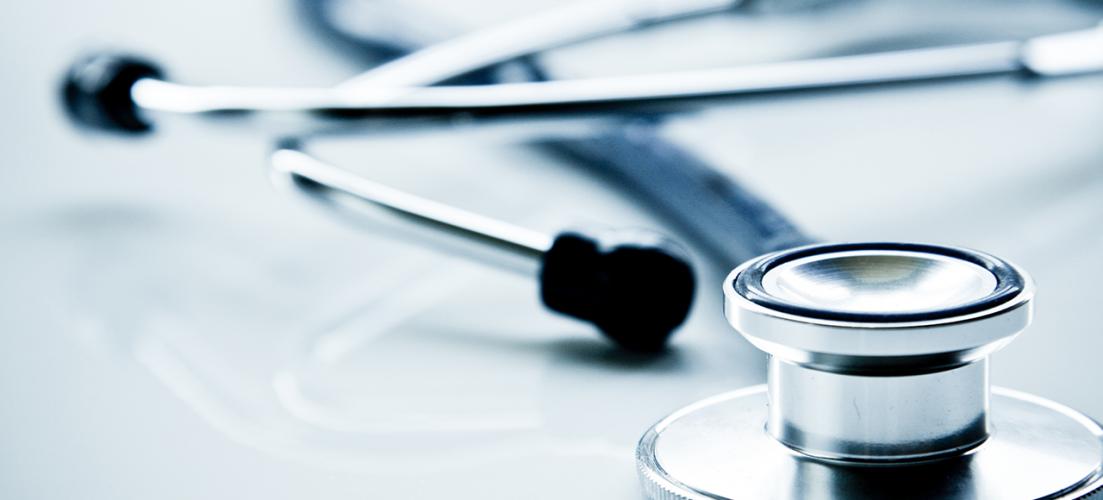 Doctors are invited to share their experiences of safety and quality issues their patients may experience by attending a workshop or completing an online survey. Following this consultation process, the Commission will use the information to develop a draft set of standards.
The interactive face-to-face and online workshops will ask participants to discuss the safety and quality issues for patients in primary health care, and what needs to be in place to provide safe and high-quality care.
The workshops will run for less than two hours with light catering provided at the face-to-face meetings. Information on dates and times is available on the Commission's website.
If you are unavailable to attend one of the workshops but wish to be part of the consultation process, you can complete this survey. The survey includes the topics that will be explored during the workshops.
More information is available from Hanna Pak on 02 9126 3635 or hanna.pak@safetyandquality.gov.au.