Achieving Better End of Life Care for Australians
10 Sep 2015
AMA Vice President, Dr Stephen Parnis, recently spoke at the Australian Palliative Care Conference on improving end of life care in Australia.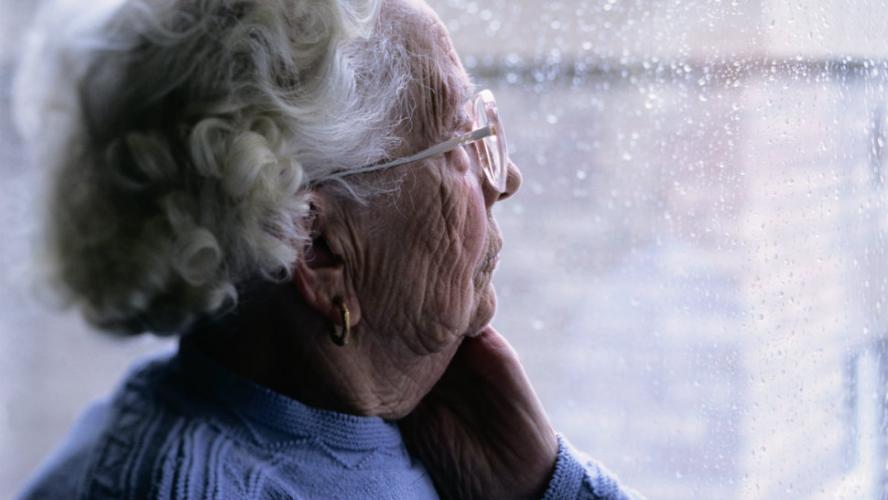 During his speech Dr Parnis outlined:
the need for better access to palliative care across the healthcare spectrum;
the need to increase the use of advance care planning; and
the need for cultural and practical change within the medical and other health professions.
The 2014 AMA Position Statement on End of Life Care and Advance Care Planning provides as a resource to promote a cultural shift in attitudes toward death and dying, while advocating a range of policy positions on issues including palliative care, support services, decision-making capacity, advance care planning, workforce, and clinical settings.