ACCC proposes renewal of GP fee setting authorisation
7 Dec 2017
The AMA welcomes the ACCC draft decision to renew for another 10 years the AMA's authorisation that protects AMA member and non-member GPs from action under the Competition and Consumer Act (2010) in relation to intra-practice price setting as well as collective bargaining by individual general practices with hospitals and Primary Health Networks.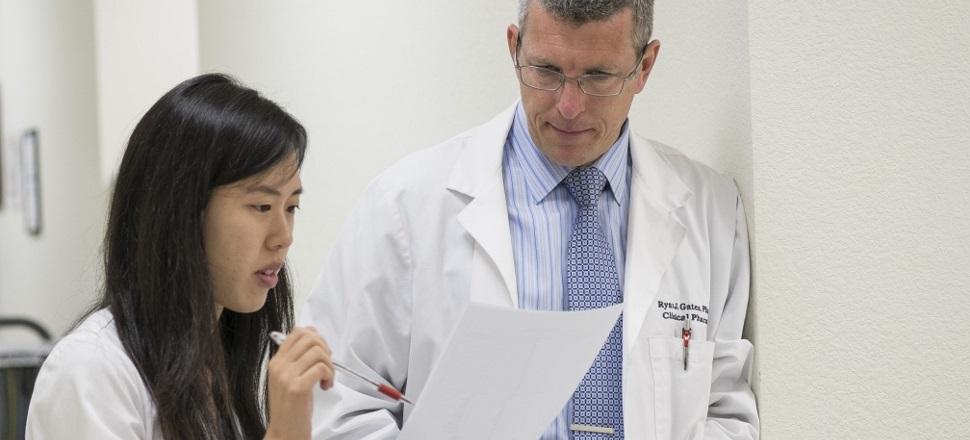 AMA President, Dr Michael Gannon, stated that the authorisation has a long history.
"AMA advocacy on this matter has provided significant benefits for GPs. The ACCC's draft determination has accepted that the authorisation continues to be in the public interest," Dr Gannon said.
"It avoids the administrative and legal costs that GPs would otherwise incur in having to seek legal and other advice that would be needed in the absence of this authorisation."
The decision proposed allows GPs to continue to engage in the following:
intra-practice price setting
collective bargaining, as a single practice with VMO Service Purchasers, in relation to the provision of VMO Services to public hospitals and
collective bargaining, as a single practice, with Primary Health Networks, in relation to the provision of PHN services
The draft decision is now subject to a further period of consultation and a final decision is expected in February next year.