AMA Nat Con support single employment contract for GP registrars
4 Jun 2019
Delegates at the 2019 AMA National Conference voted overwhelmingly in support of the practical application of a single employer model for GP registrars to enhance flexibility for GP Registrars with their training terms and in completing their training, including portability of workplace entitlements. Speaker for the motion highlighted the lack of parity in remuneration for GP registrars compared to their non-GP registrar counterparts and their inability to transfer leave and other entitlements as they progress through training. Delegates voted overwhelming in favour of the draft motion below: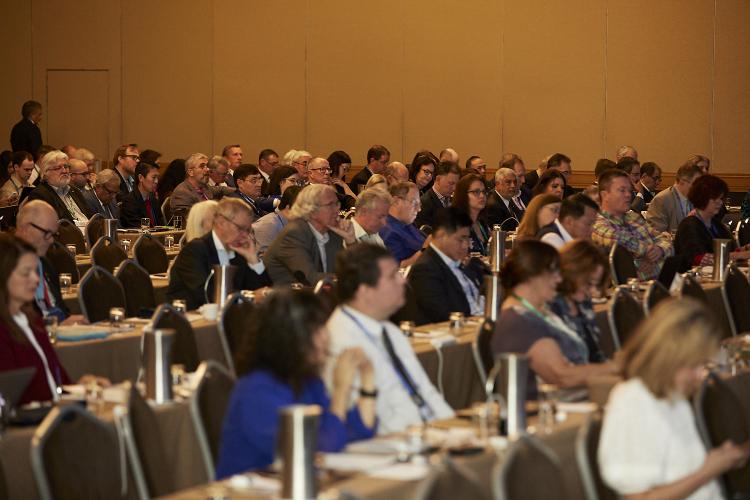 Draft motion
That our AMA recommends the Government develop a single employer model as an alternative to fee for service arrangements to deliver equitable remuneration and employment conditions for GP registrars, and between GP registrars and non-GP registrars, while at the same time meeting the needs of supervising practices.
The AMA will now begin its advocacy to work with Government and other key stakeholders to explore how this can be actioned.