AMA Council of Doctors in Training discuss examination and assessment
4 Apr 2016
The AMA Council of Doctors in Training met on 6 March 2016 with a full agenda which included scoping work for a new draft AMA Policy on Examination and Assessment. Other items discussed included: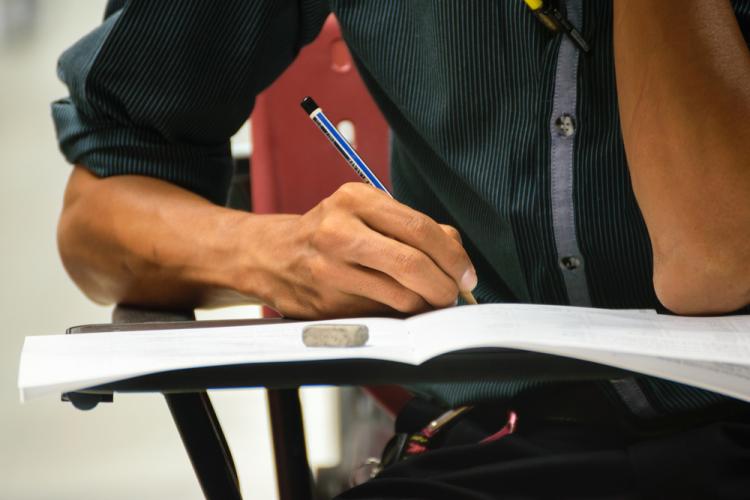 Approval of a new draft AMA Policy on Support for non-vocational trainees; for circulation to other AMA Councils/Committees for comment
A revised draft National Code of Practice for Shift work; for circulation to the AMA/ASMOF Industrial Coordination Committee for consideration at its meeting in April.
Comment on a first draft national Code of practice for Flexible work and training arrangements; building on the revised AMA Position Statement on Flexible work and training practices 2015.
Initial discussion on the extent two existing position statements require review; these are the position statement on Prevocational medical education and training 2011 and the Equal opportunity in the medical workforce 2012 statement.