There's plenty to do in 2016
16 Feb 2016
A big welcome to all of our new doctor in training (DiT) members and welcome back to our returning members. The work that AMA Council of Doctors in training (AMACDT) does over the year is guided by our membership and we value input from every one of you. We are looking forward to representing you this coming year and can't wait to share some of the projects we have been busy working on.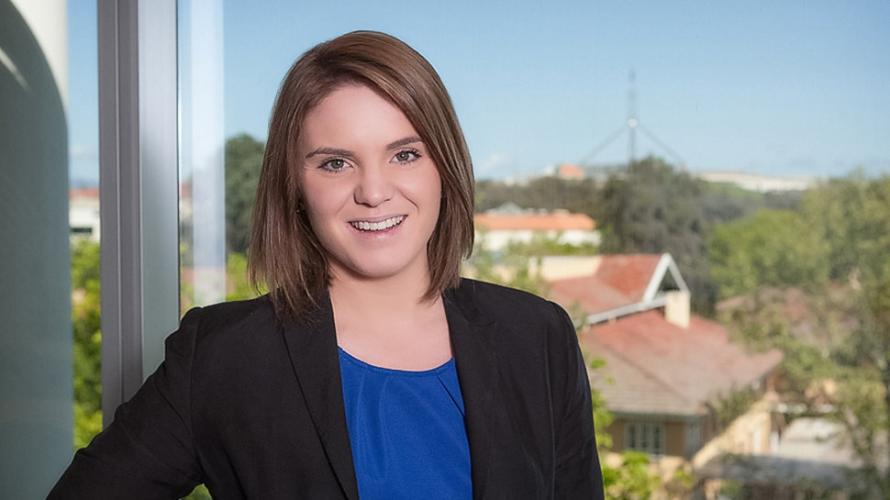 In 2016, AMACDT will continue to advocate for more prevocational and vocational training places to ensure medical graduates can progress to full specialist qualification, and receive a high quality, relevant medical training experience. In addition to this we will be focusing on safe working hours and fatigue management, and will again survey doctors about the hours they work. CDT will also concentrate on promoting practical strategies to address bullying and harassment in the medical workplace and to champion equity and diversity in medicine.
AMACDT has already made a huge start to 2016. January saw meetings with the Chair of the Health Workforce Principal Committee to discuss the priority and sequencing of recommendations from the Medical intern review, and a meeting with the Department of Education to discuss changes to the skilled occupations list for certain categories of medical practitioners. Along with representation at the National Medical Training Advisory Network meeting on the 10 March, there will be plenty for AMACDT to discuss at our first meeting of the year.
AMACDT will be hosting its annual Trainee Forum in Melbourne on the 5 March. This is a great opportunity for us to hear from you, our members, about what the big issues are with training in 2016. We have some great speakers lined up and will be talking about refugee health, employment prospects after training and the progress we have made to address bullying and harassment in the workplace. We would love to have everyone along and look forward to being able to hear where you think CDT should go in 2016.
As we excitedly embark on a new year of CDT advocacy, I would like to make a special note of those Councillors who have moved on from their CDT positions. Dr Alistair Park (Tas), Dr Malcolm Forbes (Qld), Dr Thomas Crowhurst (SA), Dr Rob Marshall (NT) and Mr James Lawler (AMSA President) all made huge contributions to CDT and we are sad to see them go. We wish you the best of luck with your future endeavours and hope to see you around CDT again in the future.
Until next time,
Dr Danika Thiemt
Chair, AMA Council of Doctors in Training