Who we are
The Doctors Health Advisory Service ACT is a free, confidential service for all doctors and medical students who have concerns about their health and wellbeing such as stress, mental health problems, substance use issues, or any other health issue.Sensitive to the needs of doctors and medical students, we are a non-judgmental service dedicated to improving the health and wellbeing of those within the profession.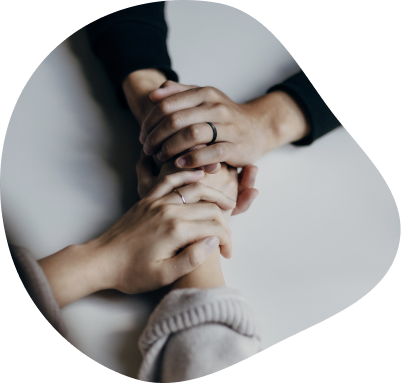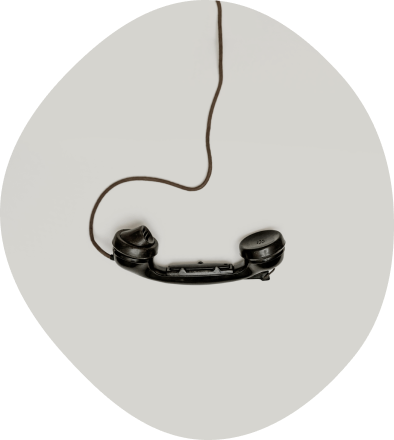 24/7 help line
We offer a telephone call-back help line, providing independent and confidential advice for registered medical practitioners and medical students in the ACT. Advice is also provided to anyone who is concerned about a doctor or medical student. This includes family, friends, colleagues, university staff and clinical staff.
24/7 Help Line 1300 374 377
Finding the support you need
We are here to help you find the support you need – whether it be referrals to specialist practitioners, online resources, or other services. We handle calls relating to stress and mental illness, drug and alcohol problems and relationship and other personal issues. No problem is too trivial or too serious.
The Medical Board of Australia has partnered with the Australian Medical Association to establish an independent national program called DRS4DRS.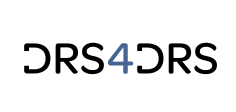 DRS4DRS promotes the health and wellbeing of doctors and medical students across Australia and can be accessed at www.drs4drs.com.au.